Over 30 years of M&A leadership and successful transactions. We build long lasting relationships, one transaction at a time.
We have a broad and extensive range of experience and knowledge providing strategic guidance throughout the entire transaction process.
We serve all types of businesses: strategic, private equity firms, public companies, global corporate carve-outs and other strategic sellers for transaction sizes of $10 million to $1 billion of value. Clients engage and have entrusted us for strategic searches (buy and sell side), single target process management, broad auctions, directed sales, capital raises, joint-ventures, content licensing agreements, and re-seller agreements, among others.
We'll be happy to provide addtiional transaction details that may better relate to your opportunity – including many that previous employment agreements may prohibit us from displaying here. Schedule a call today!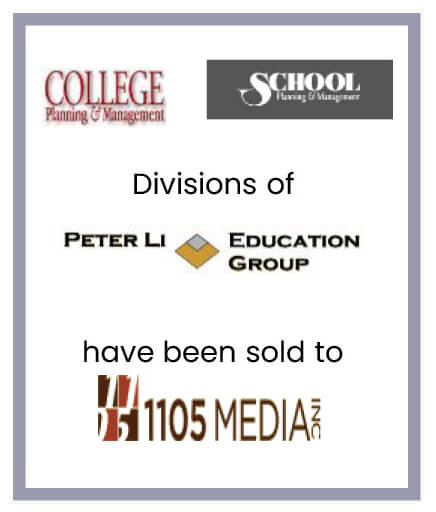 To learn more about this transaction, or to discuss how we can help you with your next deal - contact us today, we're here to help!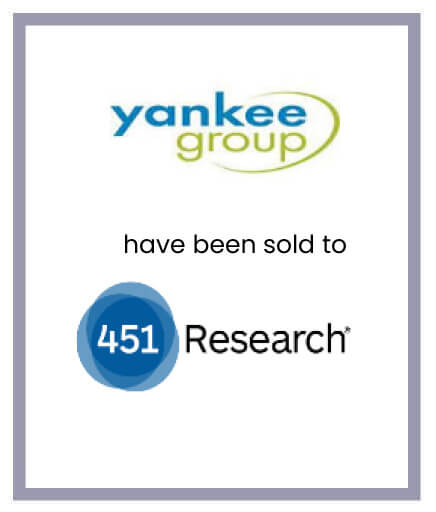 To learn more about this transaction, or to discuss how we can help you with your next deal - contact us today, we're here to help!
This is just a sampling of the hundreds of transactions the A. Buchholtz & Co. team has completed.
Call us anytime to discuss how we can help you achieve a successful transaction.
When I needed to find equity capital to buy out my division from a former employer, I didn't know where to turn.  I was referred by a mutual friend to A. Buchholtz & Company.  The A. Buchholtz team immediately understood the intricacies of our situation, and rapidly and efficiently helped me find the right investor to get a transaction done.  The entire process was fully transparent and I thoroughly came to trust the A. Buchholtz process.  Without reservation, I fully endorse the A. Buchholtz team as expert M&A advisors.
- Stuart Christian, Currently CEO, Walton Press
As a strategic buyer we are very particular about the businesses that we purchase and add to our portfolio.  When A. Buchholtz approached us with the perfect asset for us, we knew we would have to make it happen.  Although we were on the buying end of the deal, and A. Buchholtz was running a competitive auction, we always felt we were competing on a fair playing field with a very professional banking group running the process.  Although we were by no means guaranteed we would win the deal, we always knew A. Buchholtz would give us a fair and unbiased chance.  The business we bought through A. Buchholtz continues to be a key part of the company's business.  We 100% recommend them for any M&A buy-side or sell-side process.
- Francine Tremblay, Board Member, Bayard Inc.
I just wanted to drop you a line to reiterate how impressed we were at Quebecor World when we hired you to divest of all non-core operations further to a reorganization of our businesses. You singlehandedly managed to maximize the value for us and your highly professional and diligent work led to the successful divestiture of a dozen orphan facilities. A great deal for us mostly due to your expertise and leadership. Looking forward to working again with you.
- Hugues Simard, Chief Financial Officer, Quebecor
When I hired A. Buchholtz to sell my business, they explained the process fully, what I should expect and what the outcome would likely be.  In fact, the outcome was better than we ever anticipated – twenty-one offers, a substantially greater price, and we closed 159 days after we signed the engagement agreement.  I highly recommend the A. Buchholtz team if you want a straight-forward, trustworthy banking team to help sell or finance your company.
- John Monday, Founder, Dynamic Infusion Therapy