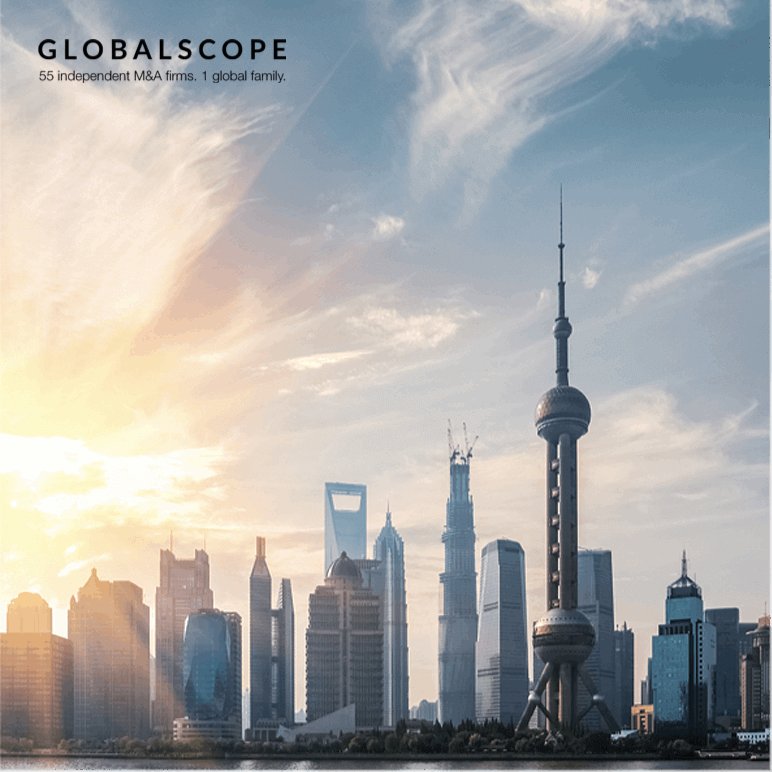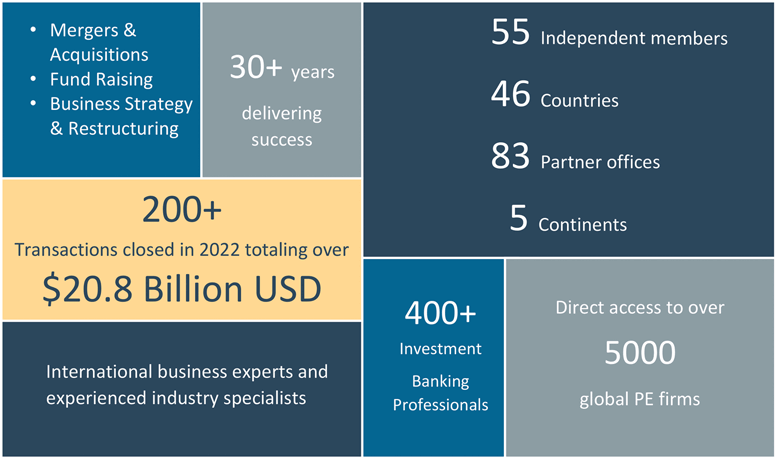 10,000 Happy Clients
55 Independent M&A Firms
1 Global Family
A. Buchholtz & Company is proud to be a family member of Globalscope. For more than 30 years Globalscope Partners has excelled at advising clients in selling, buying and financing businesses.
As a Globalscope Partner, we have extensive knowledge of international capital markets, industry buyers and private equity groups in all continents. We analyze your business opportunities and valuation, find the best buyer or investor, and achieve the best cash value for our clients.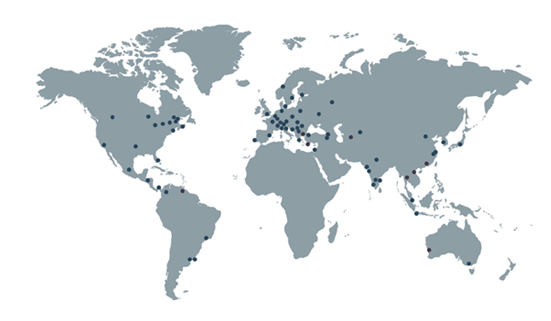 A. Buchholtz & Company is here to help with Selling, Buying or Financing your next transaction - call us today!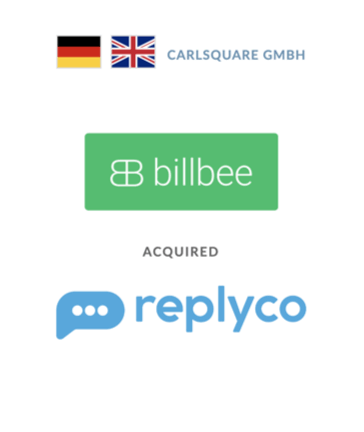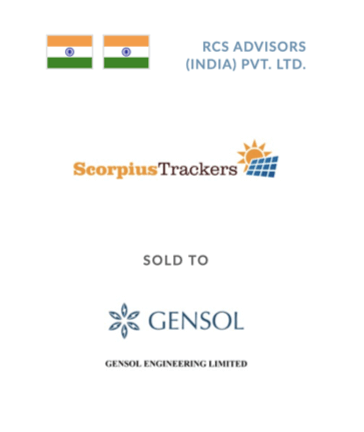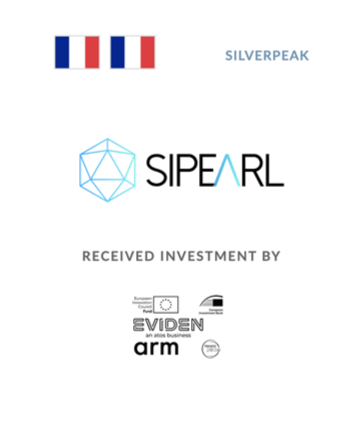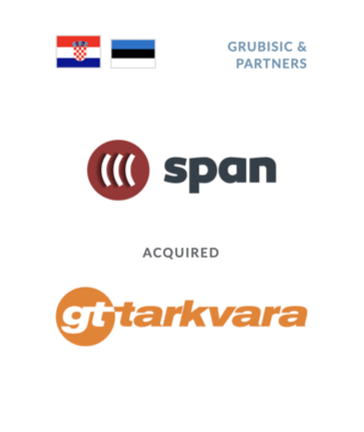 At its 2023 Spring Conference in Buenos Aires, Argentina, held April 19-22, Globalscope named Martijn...